hey everyone!
today i'm going to be reviewing the maybelline dream matte mousse foundation.
i should probably start by telling you that i used to absolutely love this foundation, but my opinion has changed rather drastically. i did a FOTD ages ago and i think i used it there, but my opinion of this foundation has changed since then.
the colour is fine - it looks extremely orange in the pot (picture below,) but it blends in with your skin tone extremely well. also, it's very high coverage which is great if you like that. i do like high coverage but recently i've found that i prefer a medium coverage.
it's also very true to it's word - it's very matte. i like a matte or satin finish so i really like the finish on this. it also blends very well.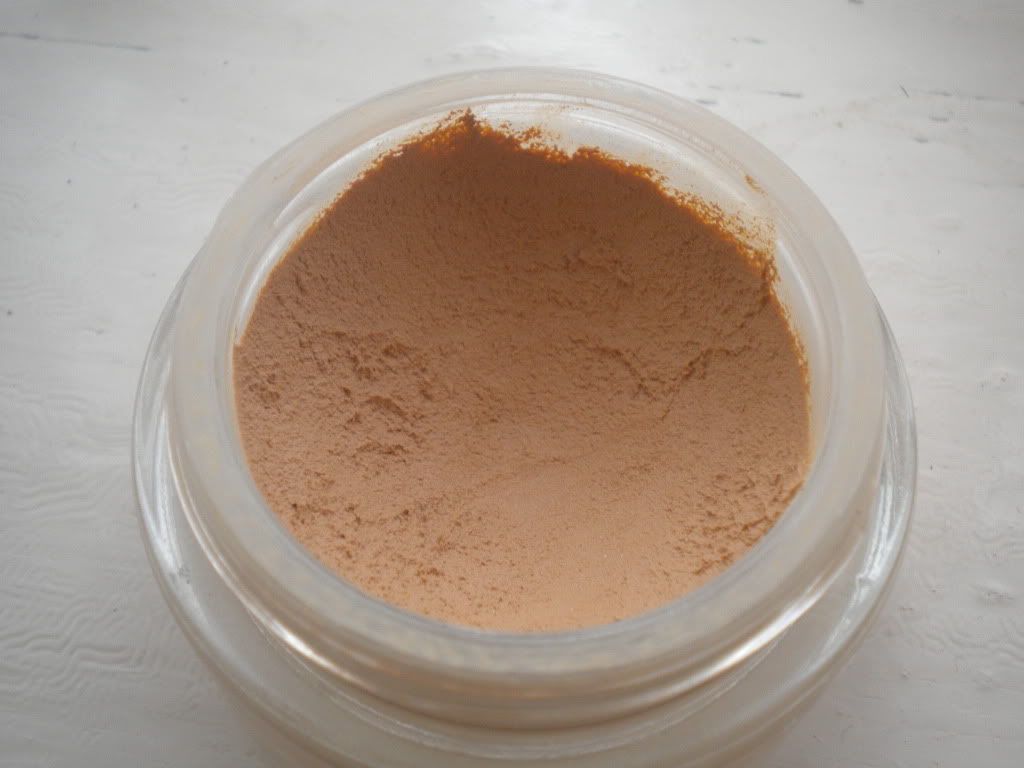 that's where the pro's for this foundation stop, because i've realised how cakey this foundation looks on the skin. it really doesn't look natural at all. the texture of it really reminds me of cement, which isn't very pleasent to put on your skin at all.
i also think the colour of it is miss-leading. if i didn't know that the colour blended into my skin, i would never think of putting that colour foundation on to my skin.
overall, it's not that i absoloutely hate it, but i definitely wouldn't reach for it first. i would only use it if i had absolutely nothing at all to put on my face.
i would really appreciate it if you guys could reccomend me a good foundation!
i'm currently using natural collection's tinted moisturiser which is great, but i want a better coverage foundation.
i have normal/combination skin, and i like matte or satin finish.
if you want to reccomend high end foundations then of course you can, but i would prefer if you could tell me a drugstore one that you like :)
thanks for reading!
maddie xx