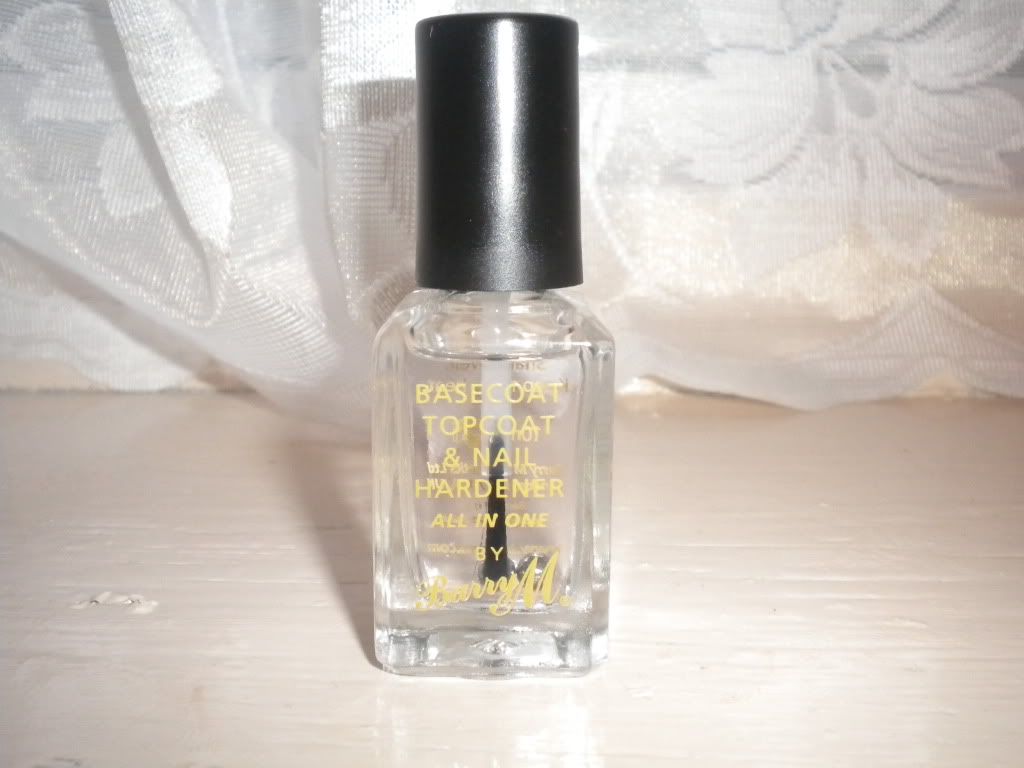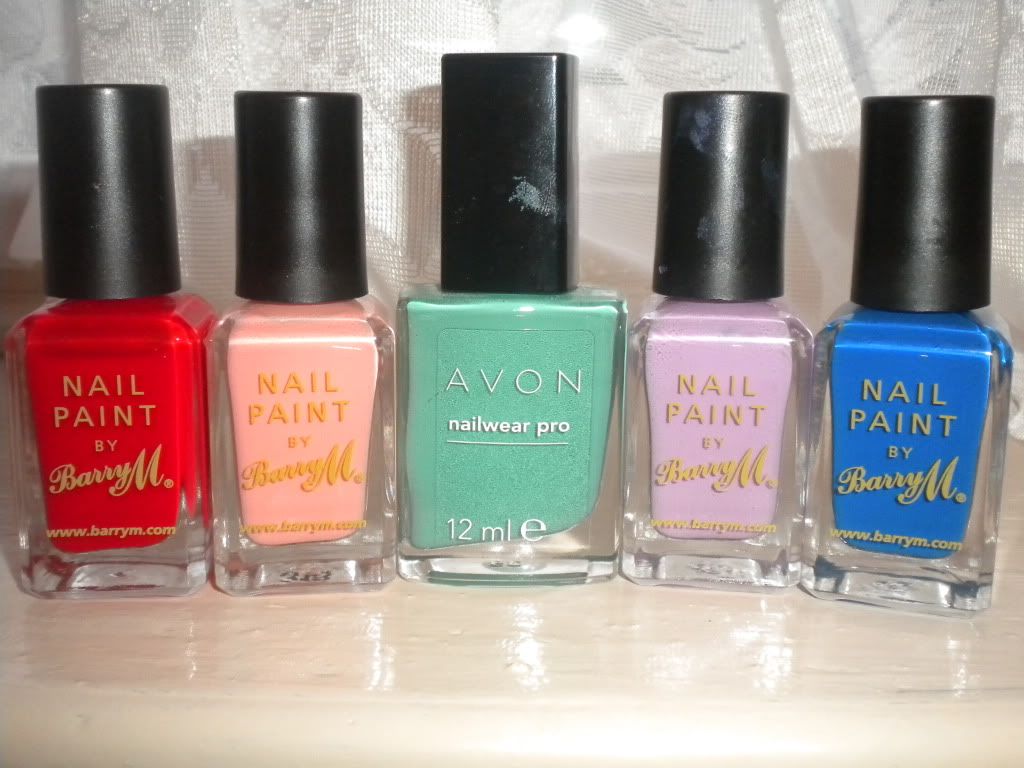 hey everyone!
so i thought i'd share with you my nails i recently painted!
i love the look of every nail being a different colour ever since i saw caggie from made in chelsea sporting them!
the colours i used are (thumb going inwards):
and the base coat and top coat i used was
barry m base coat, top coat and nail hardener.
also if you could send me any requests for posts that would be great!
thanks for reading!
maddie xx